2024 SBFF - FLEX PASS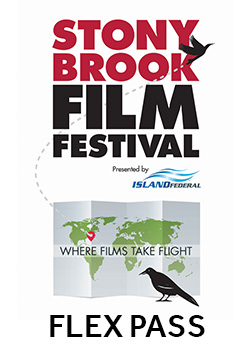 The festival runs July 18-27, 2024.

FLEX PASS | $70 EARLY BIRD RATE

Entry to any 5 nights July 18-26* (excludes closing night)
Guaranteed Priority Seating
Q&As with Filmmakers
Discounts at Partner Locations
Festival Gift

The Flex Pass is the ultimate way to experience the Festival for those who do not know if they will be able to make it to every night, but still want to attend many films at a great discount, have guaranteed priority seating on any night they choose to attend, and receive discounts at numerous hospitality sponsors throughout the summer. With no reservations needed, it is indeed the most flexible way to attend for those who have a busy summer and it's also the best way to try the festival out if you are new to a Festival experience.