Barbara N. Wien Arts & Education - Stony Brook Foundation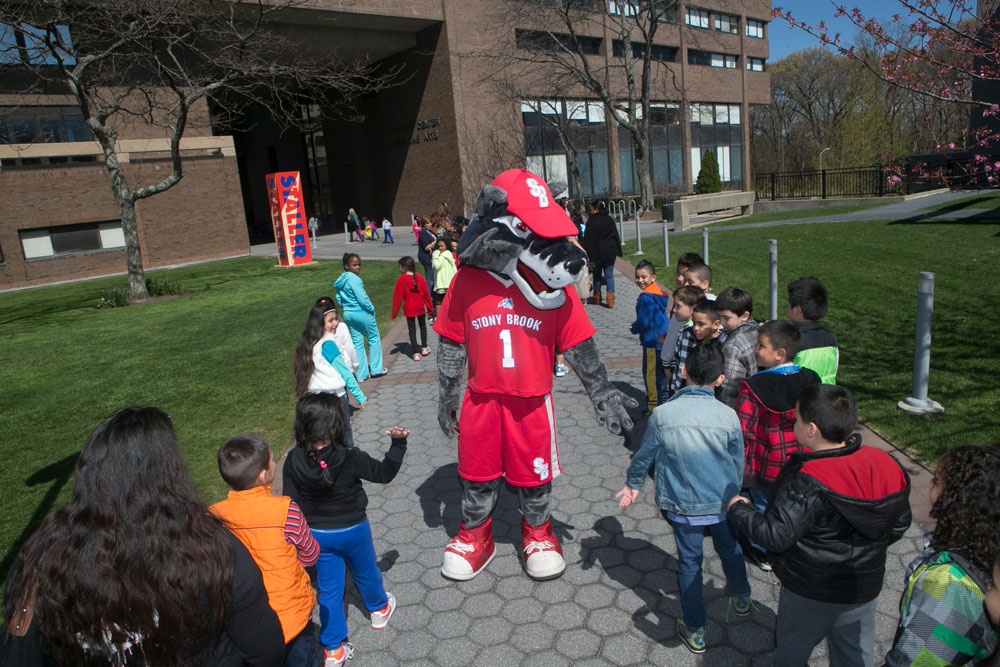 The Barbara N. Wien Arts & Education fund is dedicated to providing arts outreach to our community. From masterclasses to complimentary tickets to school districts and non-profits, the Staller Center brings the arts to the youth and underserved in our area.
Donate
Friends of Staller Center - Stony Brook Foundation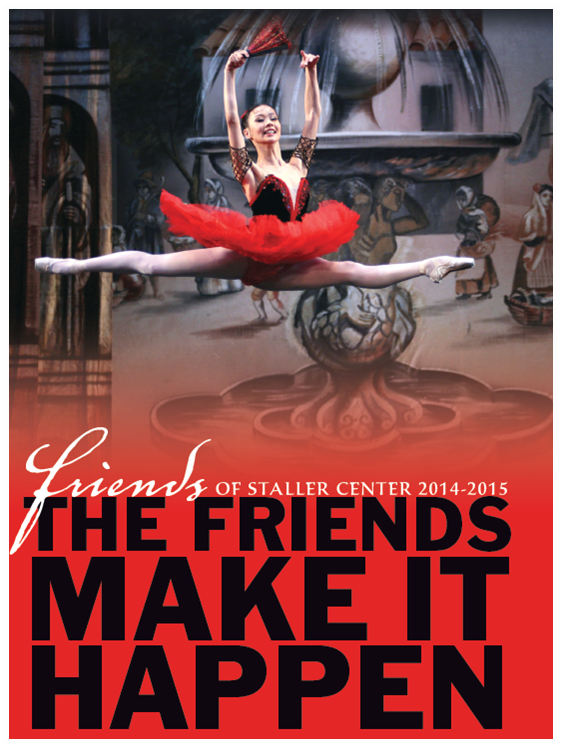 The Friends of Staller are a remarkable group of people who have invested in the future of the Staller Center. The philanthropy of the Friends provides nearly half of the operating budget for Staller each year, and it is this group that has allowed the Staller Center to offer amazing live performances, put on the annual Stony Brook Film Festival, and make other necessary investments. We can't thank our Friends enough for all that they have helped us accomplish!

Please note that various benefits exist based on the level of support, but all ticket benefits must be requested through the box office at 631-632-2787.
Donate